The Ardennes Regional Nature Park has marked out a road itinerary from the A304 interchanges at Belval and Rocroi to the Piquet interchange. Called "from Stone to Slate", this road route allows tourists passing through to get an overview of the area in less than one hour, to make them want to come back for a longer stay sometime in the future. Identified by a specific logo, the route will allow you to discover a selection of landscapes and heritage sites typical of the Regional Nature Park.
There is a panel with the logo and an arrow ahead of each large crossroads showing the drivers the direction they should take. The itinerary has been chosen to meet the requirements of the "A340 1% scenery and development": a budget dedicated to projects showcasing the scenery around the new motorway. The project as a whole has thus been 50% subsidised by the State. In order to complete this scheme, 6 tourist interpretation panels have been put in place. Their content has been the subject of consultations with local players, according to the subjects. The Metallurgy Museum and the Maison de l'Ardoise slate museum have thus been able to provide precious information.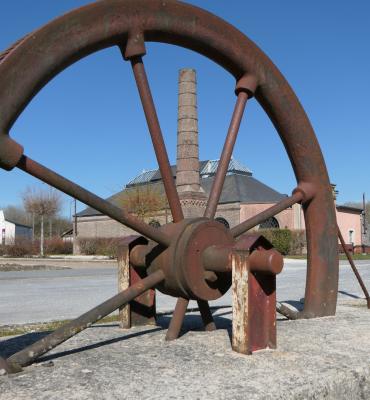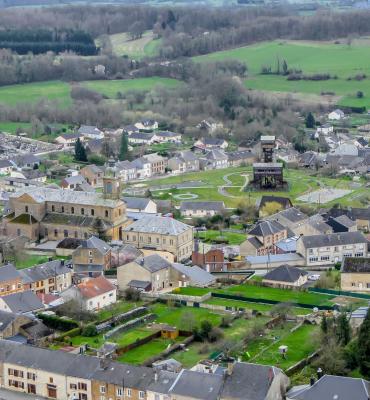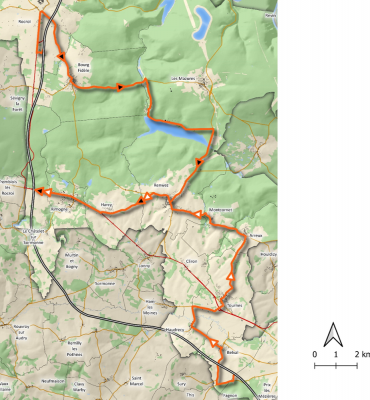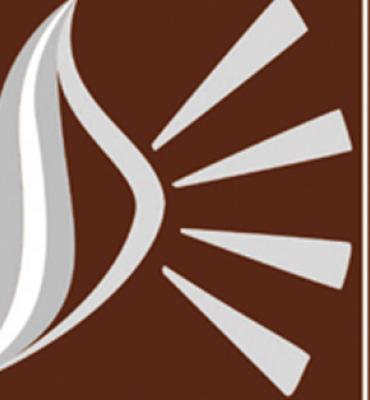 Translated into English and Dutch, these panels are placed at points of interest where it is easy to park. They provide information on the Regional Nature Park's heritage treasures according to the following themes: Metallurgy at the Vieilles Forges Lake; the Forest at Renwez, beside the museum dedicated to it; Slate in Rimogne on the main road near the Maison de l'Ardoise; the Landscapes at the Belval North exit offering a view of the Sormonne Valley; the Fortifications at Tournes, with a view of the fortified church; the Legends at Montcornet close to the church.